Printable Files For Your Next Board Presentation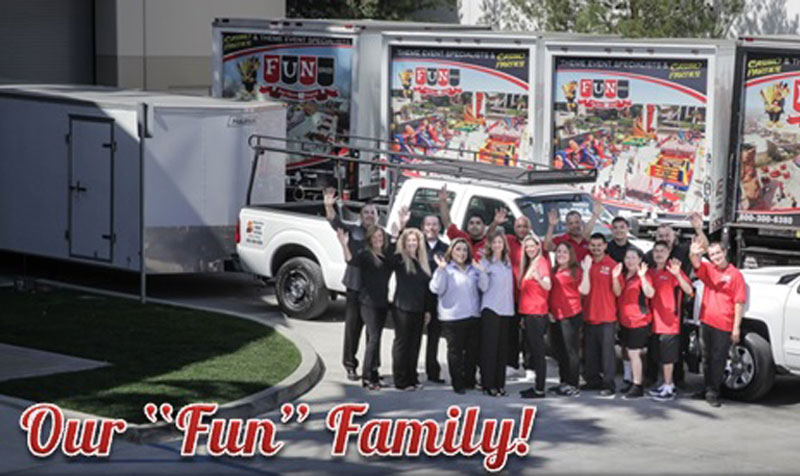 7 Reasons to Trust Fun Services…
Fun Services is heading into our 51st Holiday Gift Shop Season.  We are the ONLY Local company in Southern California that actually services your program Locally!  Our drivers will hand deliver your merchandise to a classroom of your choice on a specific date and IF you need more gifts over 94% of our Re-Orders were hand delivered before 9am.   Our gift line always has our Ultimate Sports Center items with our local Teams and we take care of sales tax.  By working with Fun Services you automatically earn points used for Free rental equipment and are eligible for 25% OFF any Carnival Package.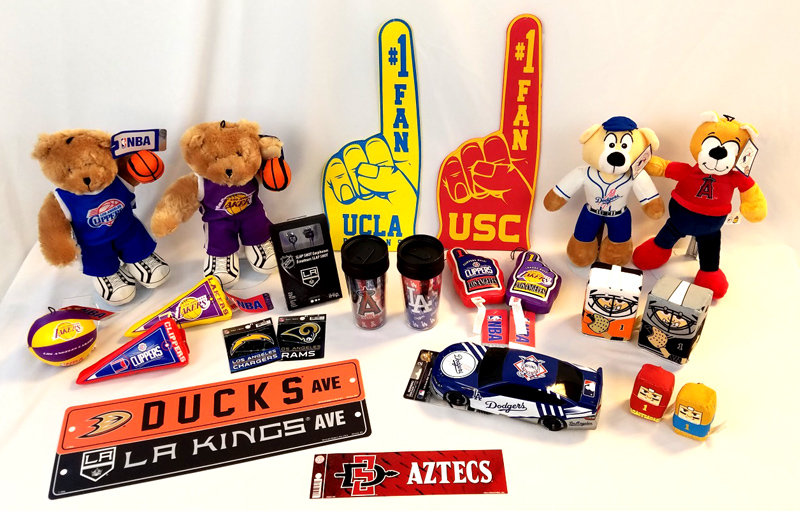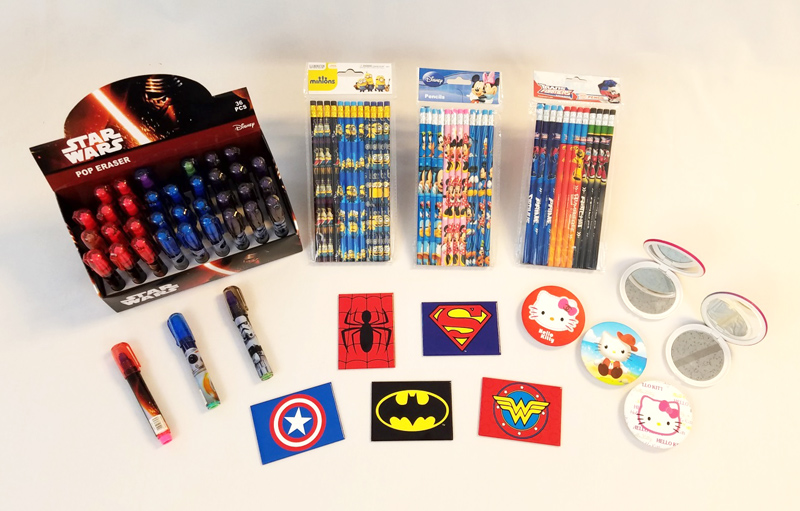 There is only 1 Choice IF…You want Hot Licensed Items in your Holiday Gift Shop! We always carry the largest variety of the hottest Licenses for Sports and Entertainment.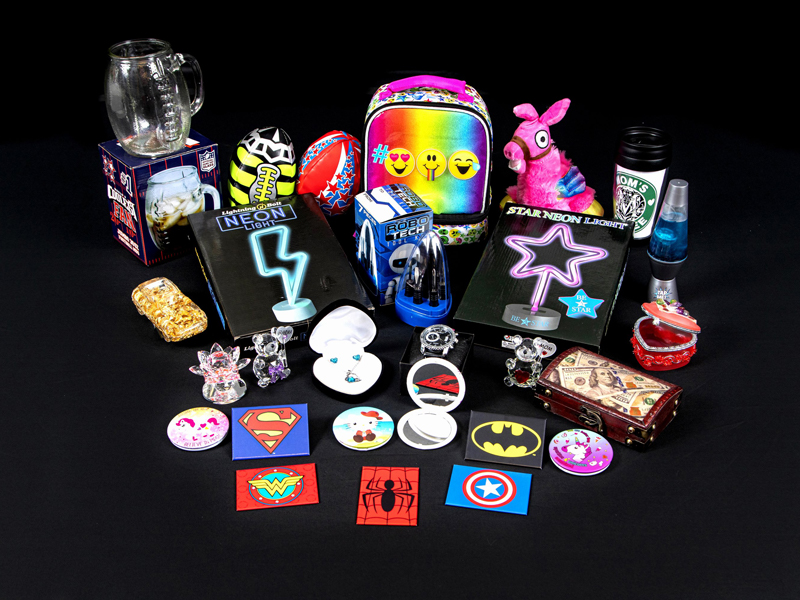 Every year Fun Services puts together a unique and exclusive
Gift Line
for our customers and we continually strive to improve our program to make it better for the kids and easier for you volunteers.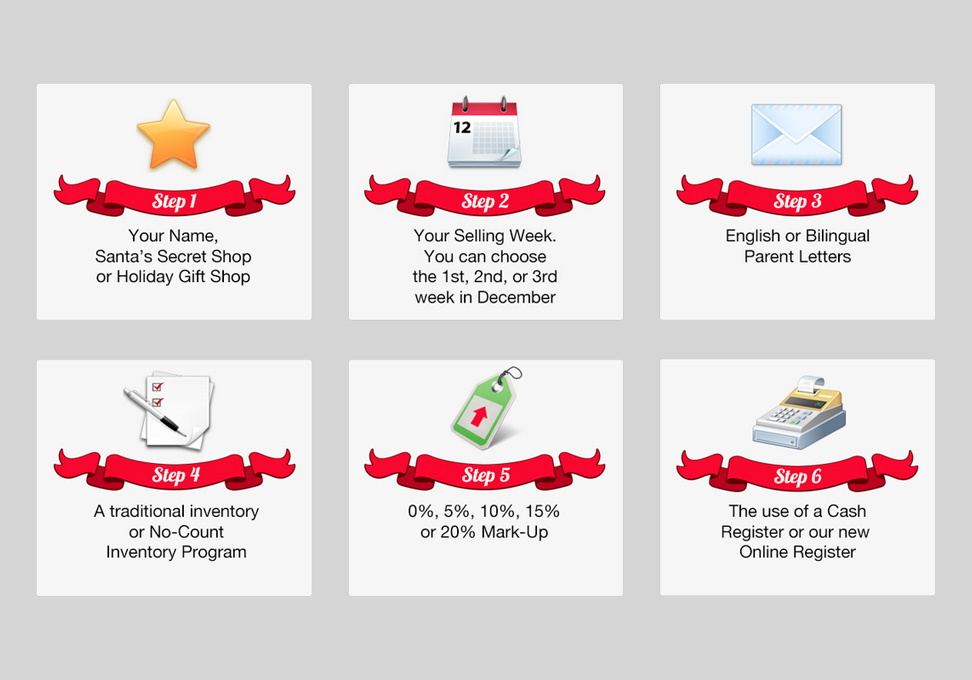 We have been working with Parent Groups for over 40 years and we understand that your time is valuable. Here are just a few ways that Fun Services makes our programs Easy to Run.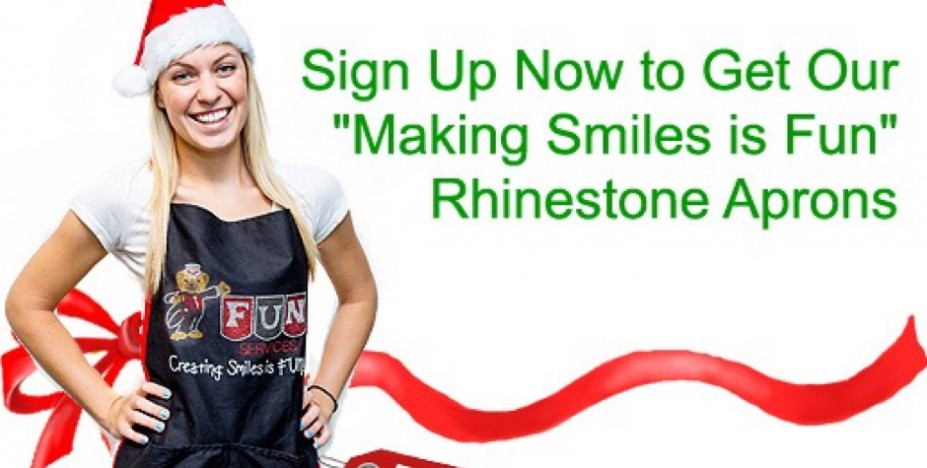 Fun Services appreciates your business and always offers new incentives for signing up. Check out what your school can receive for running this great program.
Competitor Comparison Chart
Fun Services is the Originator of the In-School Shopping programs. In 1968 we were the first to provide this service with our Santa's Secret Shop and Holiday Gift Shop programs. We are a local company and Service is half our name. We provide you with a personal Gift Shop coordinator to assist you Before, During and After your Sale. Be sure to use our Comparison Chart to make sure you are getting the best possible Service and Quality for your kids.
Holiday Gift Shop Parent Letters
Santa's Secret Shop Parent Letters