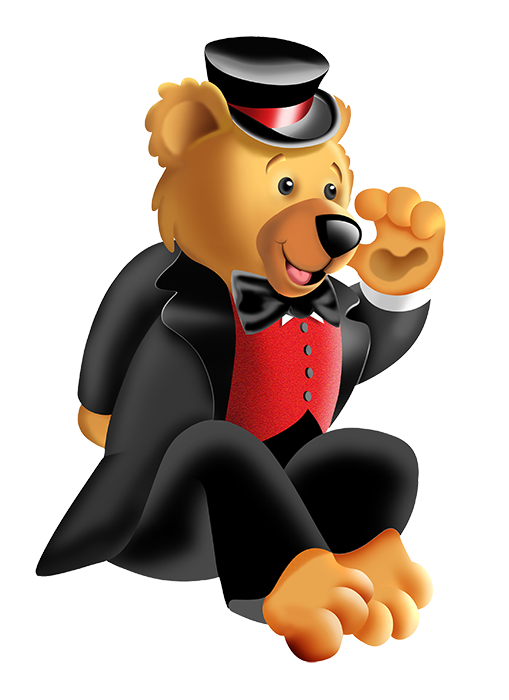 "Such an amazing experience & service. The quality & selection was great, while keeping a fair price. It was a huge success for our school & the daily deliveries made record sales. Great communication with the FUN Services team members & would 100% sure will use and recommended again in the future."
~ Oak Hills PTA
"Our kids holiday boutique with Fun Services was a great success! A lot of parents were  saying how beautiful and amazing the new products were this year, and Kristie at Fun  Services has been an absolute angel! I highly recommend we stay with Fun Services for next year's kids holiday boutique. Especially with all the rebates Laurel Hall school will be receiving. That, and the great products they sent us. Another thing I noticed this year was a lot of students came back a second and even a third time to shop during  lunch and recess to buy more items. So, the new products Fun Services sent us was a huge hit!"
~ Laurel Hall PTO
"Our school uses Fun Services for the Holiday Gift Shop as well as our Fun Run Carnival. Our experience with this company has been outstanding. They are  accommodating, flexible, and offer fantastic services that we use throughout the school year. Their services are plug and play and they eliminate the guess work. They have helped us raise tens of thousands of dollars. We are grateful for their partnership. I highly recommend Fun Services!"
~ Sonrise Christian
"Thank you, Kristie,… Our student body and staff loved the gift shop… I know we plan on doing it again."
~ Del Sol Academy
"Dear Fun Services Staff, you are great! You have a well organized company and you are a pleasure to do business with. Our holiday gift shop was a great success."
~ Mrs. J.W., Corona
"This was the first time we had a holiday gift store. We were very impressed with your operation. Your company made the entire process so easy from start to finish."
~Mrs. J.B., Moreno Valley
"Thanks for the beautiful gift bags you supplied. The peal and seal was easy for us and the kids were so excited to be able to package their own gifts."
~Mrs. J.W., San Clemente
"To the amazing team at FUN Services, thank you for helping us bring the holiday joy to our school. It was an absolute pleasure to work with you guys!"
~Mrs. T.G., Temecula
"Thank you for providing excellent customer service when I had the  pleasure of working with you. I was volunteered to take over the Christmas shop many years ago and always enjoyed it. It was a lot of work with minimal help, but YOUR company made it such a pleasure. So as of right now we still have no team in place for next year. Our principal and us are actively recruiting, so hopefully we can get some in place before the end of school year. This is unfortunately my last year there. I have started a list of vendors we have worked with and please know you guys are the biggest and boldest."
~Ms. H.S., Lakeside
More Testimonials & Satisfied Clients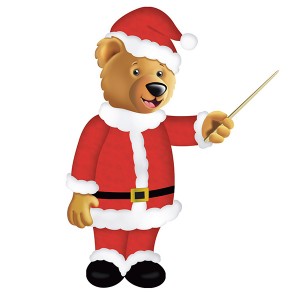 "It was a great experience, looking forward to
another year."
~Mrs. N.P., Thousand Oaks
"It's an overall good program for the students and adults alike."
~Mrs. D.G., Camarillo
"Thank you for all of your promptness and
pleasing service."
~Mrs. P.S., Anaheim Hills
"The parents were thrilled with the concept and the kids loved it."
~Mrs. L.H., Diamond Bar
"The students had a great time. You have a great program."
~Mrs. S.W., Murrieta
"We give excellent ratings to the Fun Services Staff and the entire program."
~M.W., Sylmar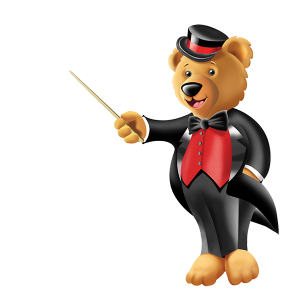 Take Advantage of Our Early Bird Sign-Up Incentives
Date availability is limited.  Offer is available while supplies last.