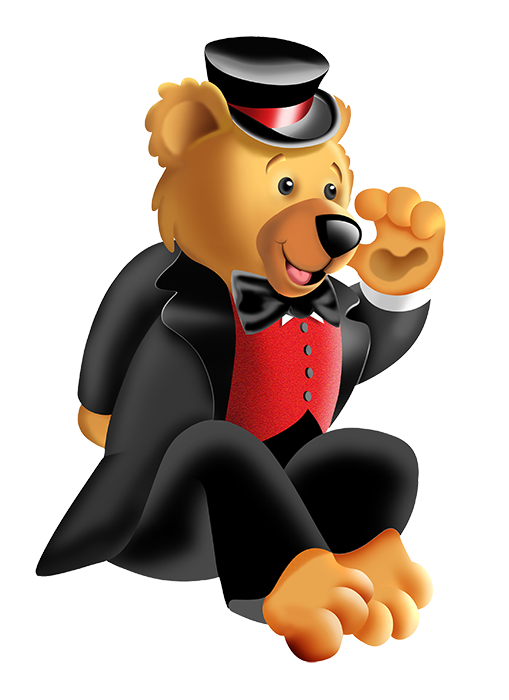 "Dear Fun Services Staff, you are great! You have a well organized company and you are a pleasure to do business with. Our holiday gift shop was a great success."
~ Mrs. J.W., Corona
"This was the first time we had a holiday gift store. We were very impressed with your operation. Your company made the entire process so easy from start to finish."
~Mrs. J.B., Moreno Valley
"Thanks for the beautiful gift bags you supplied. The peal and seal was easy for us and the kids were so excited to be able to package their own gifts."
~Mrs. J.W., San Clemente
"To the amazing team at FUN Services, thank you for helping us bring the holiday joy to our school. It was an absolute pleasure to work with you guys!"
~Mrs. T.G., Temecula
"Thank you for providing excellent customer service when I had the  pleasure of working with you. I was volunteered to take over the Christmas shop many years ago and always enjoyed it. It was a lot of work with minimal help, but YOUR company made it such a pleasure. So as of right now we still have no team in place for next year. Our principal and us are actively recruiting, so hopefully we can get some in place before the end of school year. This is unfortunately my last year there. I have started a list of vendors we have worked with and please know you guys are the biggest and boldest."
~Ms. H.S., Lakeside
More Testimonials & Satisfied Clients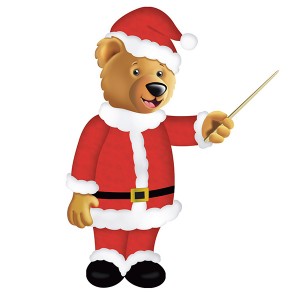 "It was a great experience, looking forward to
another year."
~Mrs. N.P., Thousand Oaks
"It's an overall good program for the students and adults alike."
~Mrs. D.G., Camarillo
"Thank you for all of your promptness and
pleasing service."
~Mrs. P.S., Anaheim Hills
"The parents were thrilled with the concept and the kids loved it."
~Mrs. L.H., Diamond Bar
"The students had a great time. You have a great program."
~Mrs. S.W., Murrieta
"We give excellent ratings to the Fun Services Staff and the entire program."
~M.W., Sylmar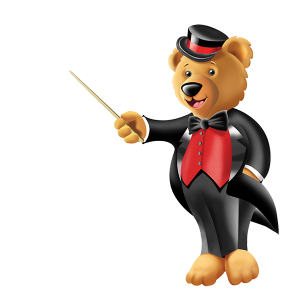 Take Advantage of Our Early Bird Sign-Up Incentives
Date availability is limited.  Offer is available while supplies last.