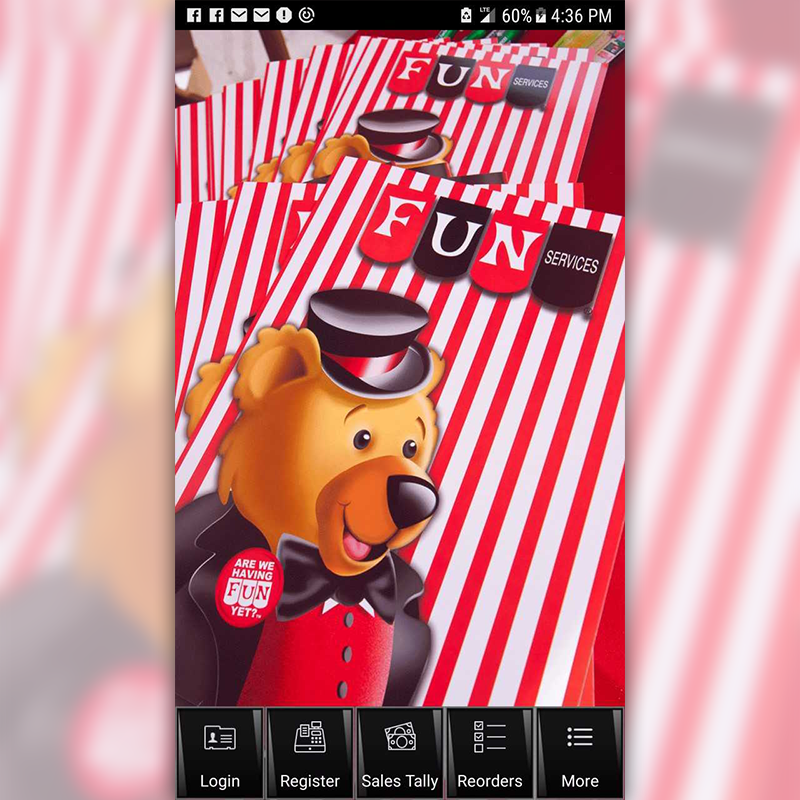 Sometimes we get lost in fulfilling requests, demands, and details and forget or don't take the time to reflect on the purpose of a task or project. This is true for schools running Santa's Secret Shop. Everyone has a different purpose, some run the program as a service to students, some as a fundraiser for their Associated Student Body, some to raise money for 5th grade/6th grade science camp, and some as a fundraiser to the PTA. Regardless of what prompted the call to us, ultimately, the program is to benefit the students.
Fun Services offers Early Signup Incentives, Lucky 7 Drawings, Loyalty Bonuses, Sales Incentives, and discounts on Carnival Packages to give an extra nudge, but that shouldn't be why you run the program. Before making your decision and while you are evaluating different companies that offer the same services and "gifts with purchase", keep the silly poem below in mind.
If Quality of Gifts is less important than what you get for Free then don't call me,
If Customer Service is not as important as your sign up bonus then don't call us,
If getting a Free Gift is more important than the hand-delivering of items you sell then you are not going to excel,
And if Timeliness of Deliveries is less important than a discount then you don't know what really counts.
Remember, it's for the kids! Fun Services offers quality gifts from relationships with vendors established over 50 years.
Our customer services reps are on call to help walk you through your program and answer questions every step of the way. Whether you are new to running the shop of a seasoned veteran, we are here to offer suggestions and answer questions with responses based on working with nearly 300 schools a year running the Holiday Gift Shop. That doesn't include schools that use us for their carnival or special events. We can share with you what works or has worked for other schools of similar circumstances and demographics.
Yes it is true, we are the only Holiday Gift Shop vendor in Southern California that hand-delivers all of our merchandise to your school. Have you seen our trucks on the road? I'm sure you recognize Sir Fun Bear. Keep your eye out!
The benefits of hand-deliveries is in the reduction of damaged merchandise and we don't have to rely on shipping services delivery schedules. You can call us in the morning and we will tell you an expected arrival time. Last year, 94% of our reorders were delivered before 9 a.m.
We can save you a dime and our competitors can too, but look at what is important to you! Visit www.fungiftshopssocal.com or call 800-300-6380 for more information.