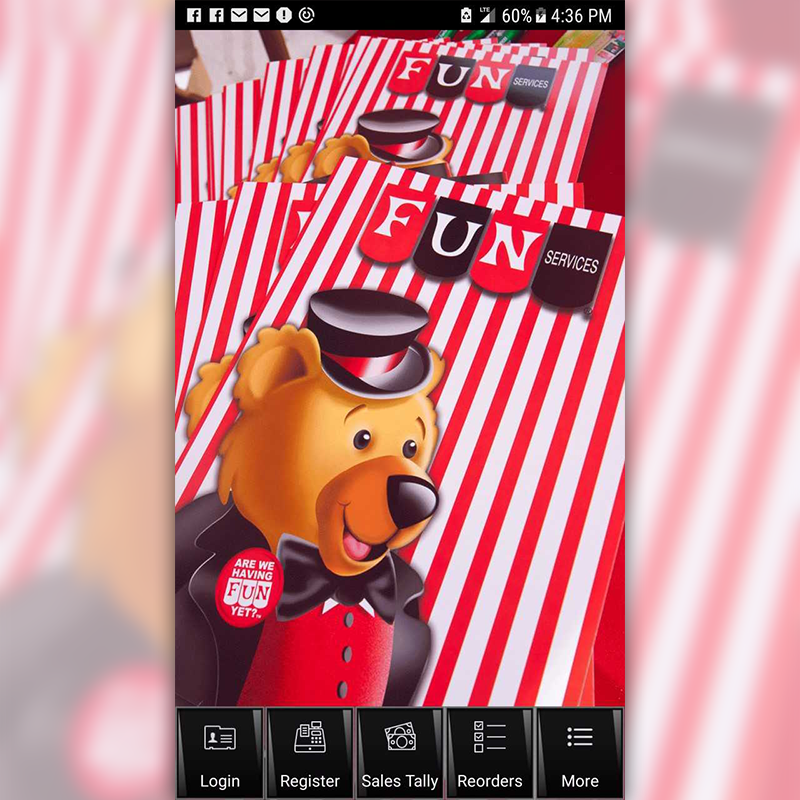 What does it mean to, "Go Green?" "Going green means to pursue knowledge and practices that can lead to more environmentally friendly and ecologically responsible decisions and lifestyles, which can help protect the environment and sustain its natural resources for current and future generations," according to the Middleton Thrall Library.
Fun Services offers ways to support your efforts when running Santa's Secret Shop or Holiday Gift Shop at your school. We offer digital flyers as well as technology-based resources.
Flyer Distribution
Typically schools send flyers home with the students advertising school programs, but a growing number of schools are limiting paper product use. Those schools use technology-based programs to inform the families, which includes sending out email blasts and using calling services that leaves a recorded message on the voicemail of a family member. Others take it a step further using social media sites posting information on Instagram, Facebook and Twitter.
Fun Services offers digital flyers saved as a pdf for printing or to upload on a website and a jpeg file for use on social media platforms. Just send us an email to request a digital file.
Our technology-based resources include our website page exclusive for the Holiday Gift Shop https://fungiftshopssocal.com/ and a mobile application downloadable by Apple and Android operating systems. The website and app gives you access to an Online Cash Register (ring up customers straight from your mobile device), Daily Sales Tally Sheet (submit daily totals online) and Reorders (submit reorders online). The app also gives you Cash Register Directions and more. To use the website, you need to log in to the Dashboard on the home page and set a password. The app does not require a password for use.
Online Register – This online register allows volunteers to help students total purchases while shopping prior to walking up to the register to see if they have enough money for their purchase. Volunteers with a mobile device using the website or the app can help students with decision-making based on their budget. Assigned volunteers can also collect money and bypass the physical register altogether.
Sales Daly Tally Sheet – Fun Services requires that you send us your daily totals. The website or app allows you to submit those totals to us electronically and you will receive an email confirmation for your records from [email protected].
Reorders – Placing Reorders on our website or app is easy and you will receive a confirmation email from [email protected]. If your Reorders are submitted by the deadline, see your agreement, then we will have new merchandise out to you the next morning.
More Helpful Information – The app also provides additional helpful information. We have instruction sheets under Tutorials, which list important messages, information about us, additional services we provide, Questionnaire to provide us with feedback, event price list, proposal request form for services outside of the Holiday Gift Shop, our location and contact information, mailing opt-in, and our social media sites.
If you would like to request digital flyers, would like more information about the technology-based resources, or need assistance with the website or app, please call us at 800-300-6380.