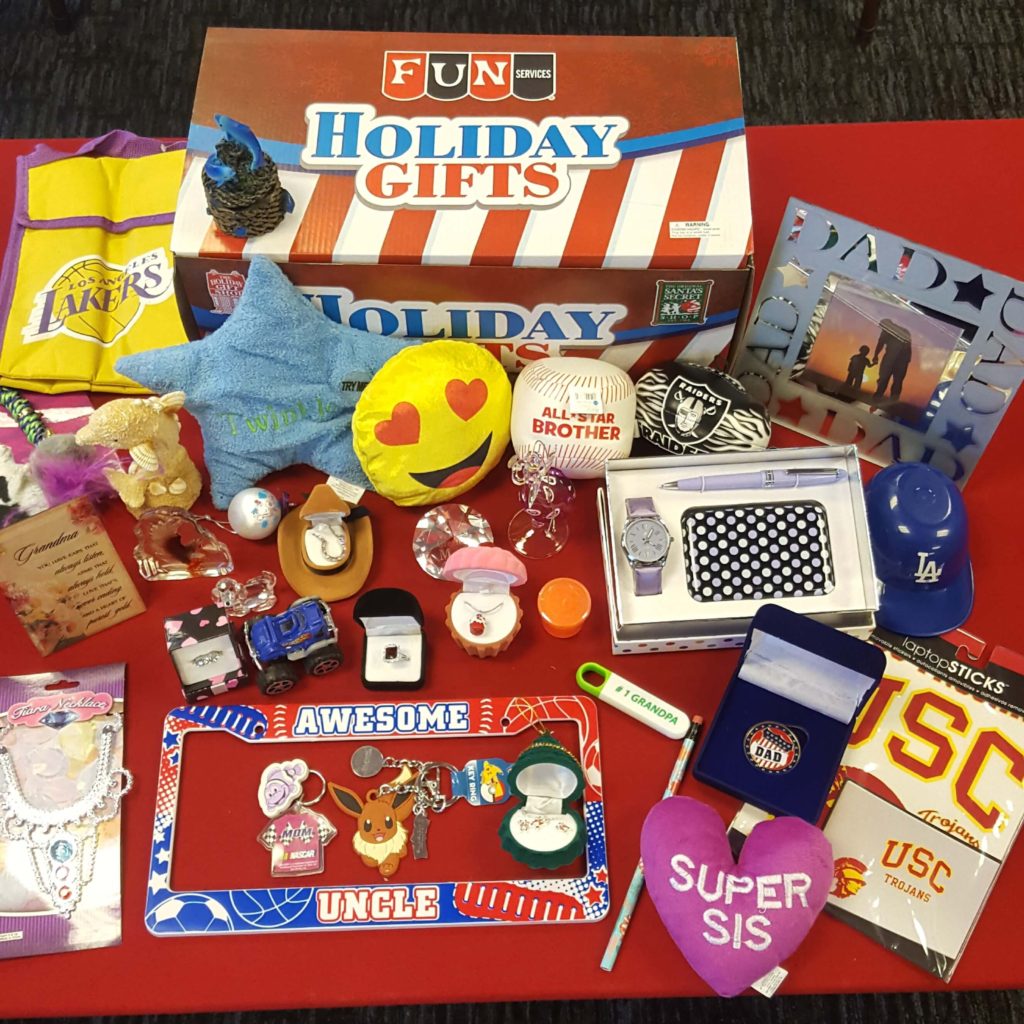 Comparing Apples to Apples / Sample Box to Sample Box
Tradeshows for Parent Teacher Organizations Can Be Overwhelming
If you have been to a trade show for PTA or PTO, it could be slightly overwhelming with all the different options for fundraisers. The number of options has increased drastically over the years. You can choose from selling food, goods, spiritwear, discounted tickets, organizing fun runs/jogathons, hiring entertainers, and the list goes on. All the vendors have their hands out offering you free candy bars, free popcorn, raffles, pens and goodies to come by their booth so they can give you a sales pitch and add you to their marketing list.
Sift through all of that and figure out what program benefits the school and brings smiles to the faces of the children. What fundraiser or family fun event helps families? Do most people shop for gifts for friends and family and do the kids ask to buy gifts too?
The In-School Holiday Gift Shop answers to all of those questions. The Holiday Gift Shop provides a forum for the kids to buy gifts for their families and friends using their own money from their piggy bank.
Now that you have narrowed down your search, think about the quantity of vendors that offer the holiday gift shop. Now is the time to compare Apples to Apples. Where are they located? Do they ship their items? Do you need to wait for the UPS driver to ship daily re-orders? Are they an approved sports licensed dealer? Do they cover sales tax? What is the quality of their gifts? How long have they been offering the holiday gift shop?
Fun Services is a local company that has been in business for 50 years! We hand-deliver merchandise, deliver re-orders the next morning with 90% before 9am, we sell licensed sports items, cover the sales tax and have developed relationships with wholesalers for 50-years; therefore having an advantage in providing the best quality gifts for a lesser price.
Check it out for yourself. Order a Sample Box today. We will ship it out to you and pick it back up at no cost. Call 800-300-6380.